People will forget what you said. They will forget what you did. But they will never forget how you made them feel
~Maya Angelou~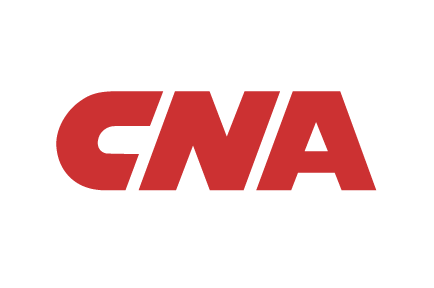 Keepers of The Flame
This is a documentary on raising the awareness of Sickle Cell Disease. It features interviews with members of the Sickle Cell Disease Association of Illinois(SCDAI), a nonprofit organization in Chicago that provides outreach programs and assistance to families with members suffering from Sickle Cell Disease. It also features members of the Keepers of the Flame, an award winning fundraising team that helps raise money for Sickle Cell Disease.
TESTIMONIALS
"Thank you SCDAI for providing a wonderful summer camping experience for youth with sickle cell disease"
"Golfing to bring awareness to Sickle Cell keeps me coming back every year...FOUR"

'
"Our company is committed to supporting Sickle Cell until it recieves the attention and funding it deserves"